How to remove a Works with Nest connection
You can easily remove a Works with Nest connection with the Nest app on a phone, tablet or computer.
You're always in control of Works with Nest (WWN) connections, and you can remove a connection at any time. After you remove a connection, the WWN product will continue to work as it did before you enabled the connection.
Note: Only the Owner of the Nest home can view, add, and remove Works with Nest connections. If you're not the Owner, you can ask them to remove the WWN connection. After it has been removed, no one will be able to use the connection.
– Tap the Settings 

 in the top right corner of the app home screen.
– Select Works with Nest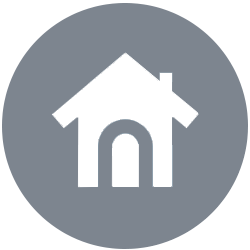 .
– Pick the Works with Nest connection you want to remove from the list.
– Tap Remove connection at the bottom of the screen.
– Next, confirm your choice.
If you change your mind, you can easily set up the connection again.
Note: If you have more than one home in your account, and the connection is active in both, you'll also need to choose whether you want to remove it for the other home as well.
To switch to another home, tap the Menu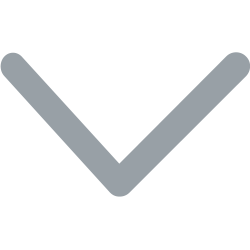 icon on the app home screen, then select the home you want at the bottom of the screen.