Setting up Amazon Fire TV
If you own both an Alexa-enabled Sonos speaker and an Amazon Fire TV, you can use Alexa to control your Fire TV with just your voice.
Getting started
To control Fire TV using Sonos, you'll need:
– Sonos Beam or Sonos One
– Amazon Fire TV, Fire TV Stick, or Fire TV Cube
– Alexa app
Before going through these steps, make sure you've gone through the Alexa setup process for your Sonos speaker. If you can use Alexa to play music on Sonos, you're good to go.
Setting it up
– Go through the setup process for your Fire TV
– On your mobile device, open your Alexa app and navigate to Music, Video, & Books.
– Select Fire TV from the list, then select "Link your Alexa device."
– Follow the prompts to choose your Fire TV, then choose your Alexa-enabled Sonos speaker from the list of your Alexa devices.
– Use your voice to control your Fire TV. Check out some commands you can try below.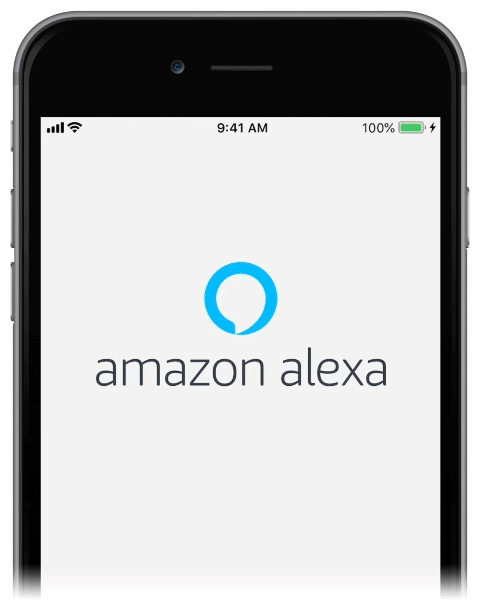 Controlling Fire TV with Sonos
In the table below, you can find some examples of voice commands to use with Sonos and Fire TV. For more information, please visit Amazon's article on controlling Fire TV with Alexa.
Please note: if you're already using Alexa to stream music on Sonos, then you may need to add "on Fire TV" to the commands below to make sure Alexa specifically controls your Fire TV.
Go to Fire TV                                                            "Alexa, watch Fire TV"
Play a movie or TV show                                         "Alexa, watch the Grand Tour"
                                                                                   "Alexa, play Stranger Things on Netflix"
                                                                                   "Alexa, play comedy on Netflix"
Search for movies or TV shows                             "Alexa, search for [movie/TV show] on [app]"
                                                                                   "Alexa, find on [app]"
                                                                                   "Alexa, show me [movies/TV shows] on [app]" 
                                                                                   "Alexa, find [actor] movies on [app]"
Control playback                                                      "Alexa, play"
                                                                                   "Alexa, pause"
                                                                                   "Alexa, stop"
                                                                                   "Alexa, resume"
                                                                                   "Alexa, rewind [timeframe]"
                                                                                   "Alexa, fast-forward [timeframe]"
                                                                                   "Alexa, go back [timeframe]"
                                                                                   "Alexa, jump forward [timeframe]"
                                                                                   "Alexa, next/next episode"
                                                                                   "Alexa, watch from the beginning"