Troubleshooting Nest Guard and Nest Detect status messages and error codes
The Nest app keeps you informed about the status of Guard and each of the Detects in your home. If something needs your attention, an error code or message will appear in the app.
There are two ways your Detects and Guard can keep you in the loop when something might be wrong with the hardware: error codes during installation and status messages in the Nest app.
The Info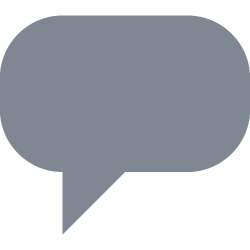 button on Guard might light up to help alert you to one of these messages. In addition, Security History and notifications help you stay informed about day-to-day activities.
Errors during installation
If you're installing Guard or Detect and something goes wrong, an error message will appear. The issue could be with Bluetooth, Wi-Fi, your internet connection, or something else. Some of the errors you might see are:
NF021, NF022, NF023, NF024, or NF030 errors, or
NS021, NS022, NS023, NS024, or NS030 errors or
A generic error during setup or installation.
Troubleshooting errors during installation:
These steps should help you connect your Guard or Detect most of the time. We've put the most common solutions first so you should have to try fewer steps.
Keep in mind that if your Guard is trying to connect to another Nest product in your home, they'll need to be within a few feet of each other during setup. After setup, they won't need to be that close.
Tip: Before getting started, write nest.com/secure-error on a piece of paper. If you get lost, or if you need to reboot your phone or internet connection, that address will bring you back to this page where you can continue troubleshooting.
Read all the directions carefully and complete each step before moving on to the next. Do not skip any steps.
– Check whether Guard's Info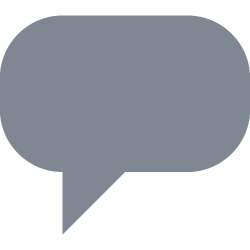 button is lit up. If the Info button on your Guard is lit, it means that there's something that needs your attention. Press the button to find out what's wrong so you can fix it before moving on.
– Check for an update to the Nest app. Find the Nest app in the Google Play store or the Apple App store and see if there is an update that needs to be installed. Install the update if one is available.
– Reboot your phone. Each phone is different, but on many models you can simply hold down the power button until the device reboots. Then try setting up Guard or Detect again. If you're unsure how to reboot your phone, visit your device manufacturer's website to get specific instructions.
– Make sure your phone is connected to the same Wi-Fi network you want to use for your Nest Secure alarm system. If your phone is connected to a different network you won't be able to add Guard or Detect in the app. If you have a range extender or extra routers, try disabling them, then try using the Nest app to set up Guard or Detect again.
– Bring Guard and Detect closer, but not too close. If you're trying to set up Guard, bring it closer to your router. If you're trying to set up Detect, bring it closer to your Guard. About 3 feet (1 meter) away is close enough. Make sure there are no walls, mirrors, or any other large objects between your Nest products while trying to add them in the app.
Note: Once you've added your Guard and Detects to the app and have completed setup, you can install them farther away. They only need to be close during setup.
– If you have any other Nest products in your home, such as a camera, thermostat or Protect, at least one of them needs to be within about 30 feet (10 meters) of Guard or Detect. So try bringing Guard or Detect closer to your other Nest product, then try setting up Guard or Detect again.
If you can't bring your products closer because they're in another location, create another home in the Nest app and add your Nest Secure to this home instead. For more information about creating and managing more than one home in the app, see the following article:
Managing multiple homes and Nest products:
– Power cycle your network equipment. Turn all your network equipment off. This includes and routers, modems, and gateways. You'll need to restart all of them, not just one or a few. You'll also want to make sure that your network equipment meets all the requirements listed in our recommended settings for Wi-Fi routers article. If you're not sure how to do this, check the user guide, or visit the manufacturer's website. Wait a few minutes before turning everything back on, then try setting up Guard or Detect again.
– Restart your Guard. If your system is armed, disarm the system. Then, press and hold the "5" key (the button with the raised dot) for 15 seconds. Your Guard will light up and after a short delay should speak "Hi from Nest". Try setting up Guard or Detect again.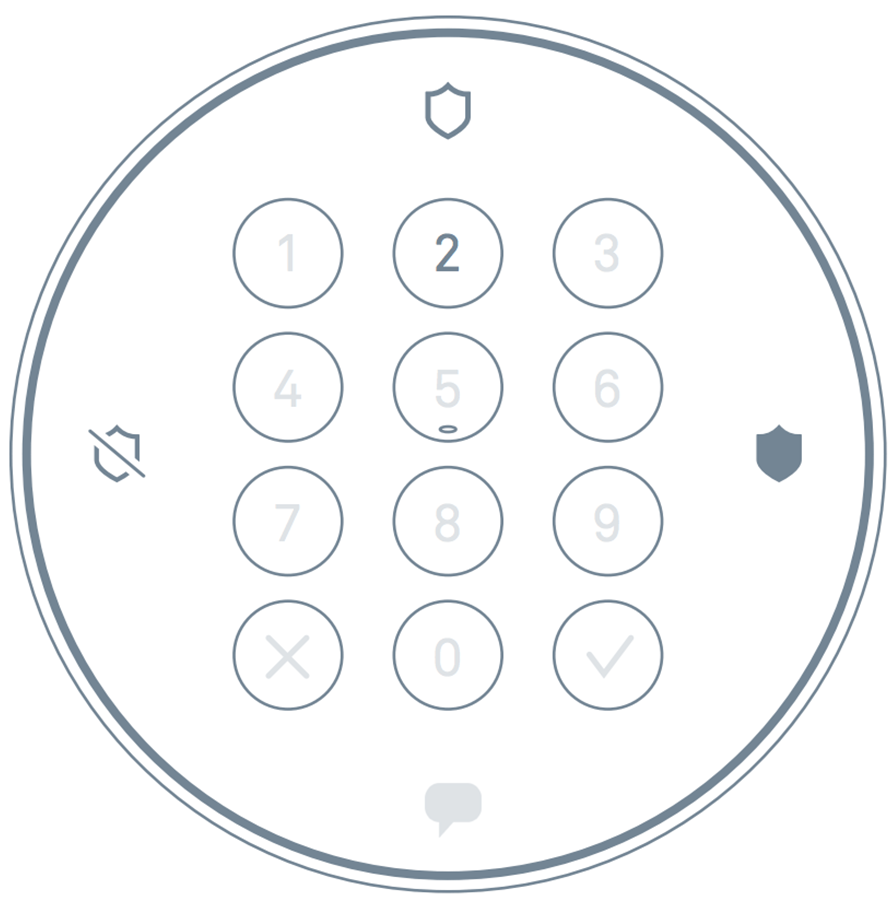 –
Check for an update on your Guard
. If you were able to add Guard in the app, but are having trouble with your Detect, you can see if there's a software update available by pressing and holding the "2" key on your Guard. This will be the top middle button if your Guard keypad isn't illuminated. Continue holding until you hear "
Release to check for updates
". Release the button and wait a few minutes while your Guard updates. Your Guard will let you know when it's finished by saying "Hi from nest".
– Make sure you are not trying to connect to a guest network, a captive portal, or any of the other types of networks that won't work with Nest products. When you connect to one of these networks they will usually open a landing page and ask you to click to accept a set of terms and conditions or enter a password. Nest products need to talk directly to each other, so they can't connect to these kinds of networks.
Reset your Detect to factory defaults. If you're trying to add a Detect in the app, try resetting it to factory defaults.
Reset your Guard to factory defaults. Try resetting your Guard to factory defaults.
Additional help
The following scenarios are a little less common. Try these if none of the suggestions above worked.
– Check your firewall: If you're using a firewall, you can try temporarily lowering its security level to allow the Nest app to add your product to your network. If you don't know how to do this, contact the person or service provider who set up your firewall.
– Switch to DHCP: Your router may not be configured properly to work with Nest Secure, which uses DHCP to connect to your Wi-Fi network. Check that your router has DHCP enabled.
– Whitelist Guard's MAC address: If your router is using MAC address filtering, see our information about adding your Guard's MAC address to the whitelist.
– Check your router and access point settings: Make sure your Wi-Fi equipment is using our other recommended router and access point settings.